Case IH® Field Tracker® Kits & John Deere® Drive Package Kits
Case IH® Field Tracker® Kits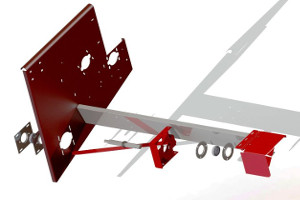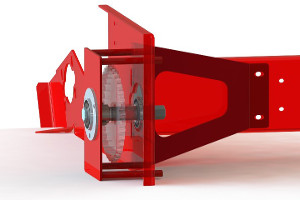 The solution to adding a field tracker kit to Case IH headers!
Best field tracker kits on the market, even better than OEM!
Parts are available now because we keep everything in stock.
Complete redundant telescoping power shaft guards make this the safest field tracker kit available.
Easy to follow instructions for simple installation.
Save time & money by buying the right kit, right now!
Case IH Field Tracker Kits
Options are available for these Case IH headers:
800 Series Corn Heads
900 Series Corn Heads
1000 Series Corn Heads
John Deere® Drive Package Kits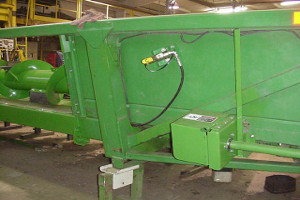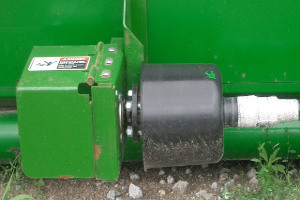 The solution to adding or relocation telescoping power shafts!
Highest quality drive package kits on the market. Nothing beats it, better than OEM.
We keep all parts in stock. Drive package kits, telescoping power shafts, bearings, etc.
Safest drive package kits available, complete with redundant telescoping power shaft guards.
Simple install with easy to read instructions.
Don't waste your time and money with the other kits!
John Deere Drive Packages
Multiple options are available for any John Deere header
Drive package available for John Deere 200, 900, 40, 50, 90 & 600 series models.
Available with or without shafts.