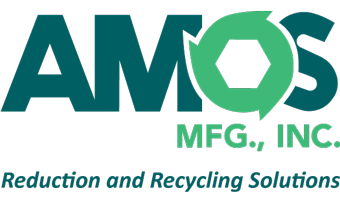 Amos Mfg., Inc. is a US manufacturer of industrial size reduction shredders and separation equipment with over 40 years of experience.
Demco produces quality agricultural equipment, towing products, and brake manufacturing solutions. Our commitment to customers is to provide reliable, safe, and high-performance products without compromise.

Headsight offers high-accuracy row guidance systems for corn harvesting. With mechanical sensing wands, the systems reduce operator fatigue, increase productivity, and improve feeding, and are not tied to GPS, suitable for any combine.

Lankota is an innovative company that creates value for farmers by translating ideas into products since 2001. With a systematic approach to innovation, Lankota refines and tests rough ideas, turning them into real solutions while staying in touch with customers for added value.

MENEGUZZO designs and builds automatic and semi-automatic machines for agri-food sowing and harvesting. Their flagship semi-automatic seed beet transplanter is highly productive and widely used, while their LOP Modular Pruning Machine helps with weed control without chemicals.

Austria-based family business producing specialized agri-machinery since 1934, with a focus on sustainable and organic farming. Specializing in grassland care, tillage, crop care, seeding and fertilizing solutions.

VH MFG., Inc., is the manufacturer of Polytin™ which is a plastic corn head replacement for existing steel inner and outer gathers for all makes of corn and bean heads.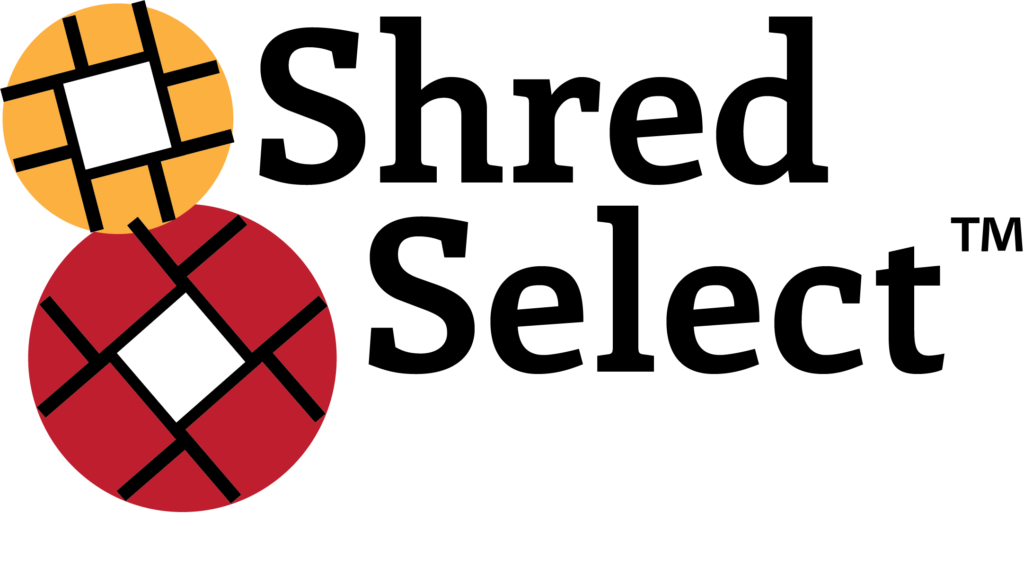 Our modular working mechanism keeps you in the field, reduces costs and increases profits. Our patent pending differential speed shredder provides optimal residue conditions.

Rantizo is revolutionizing in-season field operations with agricultural drone spraying services. Our licensed and certified application services contractors can leverage crop and field data established by your agricultural data platforms.

Roll-A-Cone is a manufacturer and distributor of quality farm equipment. Our product line ranges from shank holders and plow frame hitches to 65-foot plows with every attachment imaginable.
The Schumacher cutting system is an essential component for successful combining and supports maximum performance of combine harvesters. EasyCut systems are deployed all around the world when it comes to harvesting cereal, soybean and rice.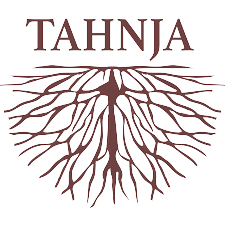 TAHNJA, LLC provides consultation services to medium and large-sized agricultural companies. Our team of specialized professionals assists with agricultural policy compliance, project planning, development, and execution as well as manufacturing and production throughout the supply chain.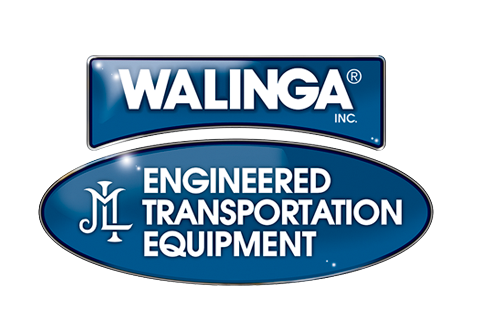 Walinga manufactures tough transportation equipment and pneumatic conveying systems, including the efficient Agri-Vac. They also offer aftermarket parts and technical support for their products through various channels.

A farmer's day can be long and challenging. At Weasler Engineering, we look for smart, innovative driveline solutions that help make his or her time in the field more efficient and productive.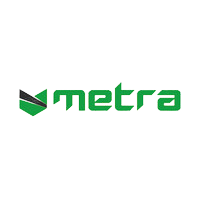 Metra Group manufactures, sells and delivers grain cleaning equipment worldwide. We work with clients on any budget. From small farms to large agricultural corps including exporters.
Have Questions?
Get in Touch!