Bish Enterprises has been providing innovative products for 40 years, serving farmers and dealers that serve farmers, harvest the crops that help feed America. We are the manufacturer of "Bish" branded harvest accessories and the home of the SuperCrop Row-Crop Header, "Bish Built" Custom Corn Heads, Row Crop Heads and Frame Kits, as well as Corn Reels, Drive kits and much more! We are famous worldwide for our Header Adapter's that we design and fabricate here in Giltner, NE.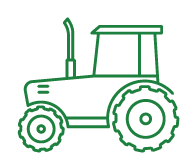 Bish Enterprises is your #1 Source For Header Adapter Selection. We offer the BEST Kits available and if it can be done, we know how to do it correctly.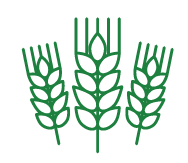 Discover the newest and best way to harvest your sorghum and sunflowers with the first-of-its-kind row-crop header!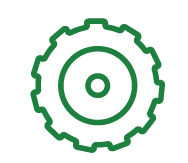 Bish Enterprises offers the most complete kits available. We can make frames to fit any combine manufacturer and accommodate any row-unit.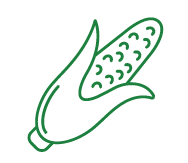 Bish has multiple Corn Reel options available to help you in a down-corn scenario. All reels feature and easy on & off design.
Row-crop parts, corn header parts, hydraulic components, poly & sheet metal snoots, & row dividers.