ABOUT WALINGA
We intend to fulfill our Christian mandate by manufacturing customized products of the highest quality at the fairest price through efficiency, organization and innovation in an environment that includes all employees. For our customers we guarantee accessibility, professional expertise and meticulous attention to detail. Our total commitment to quality is not only our inheritance, it is our foundation for the future. Through this we expect to see continued growth for future generations, that they continue on the path set before them.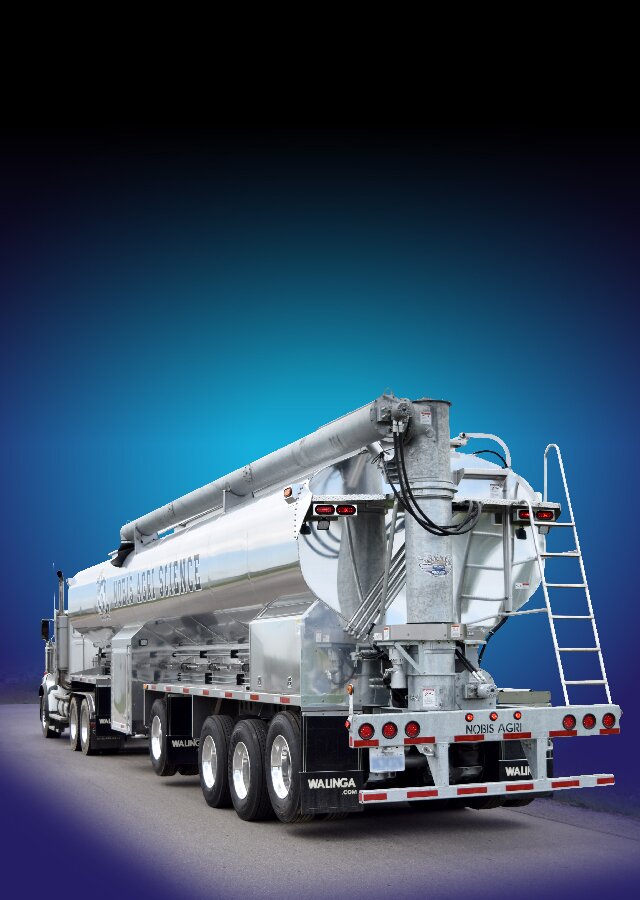 Engineering Transportation Equipment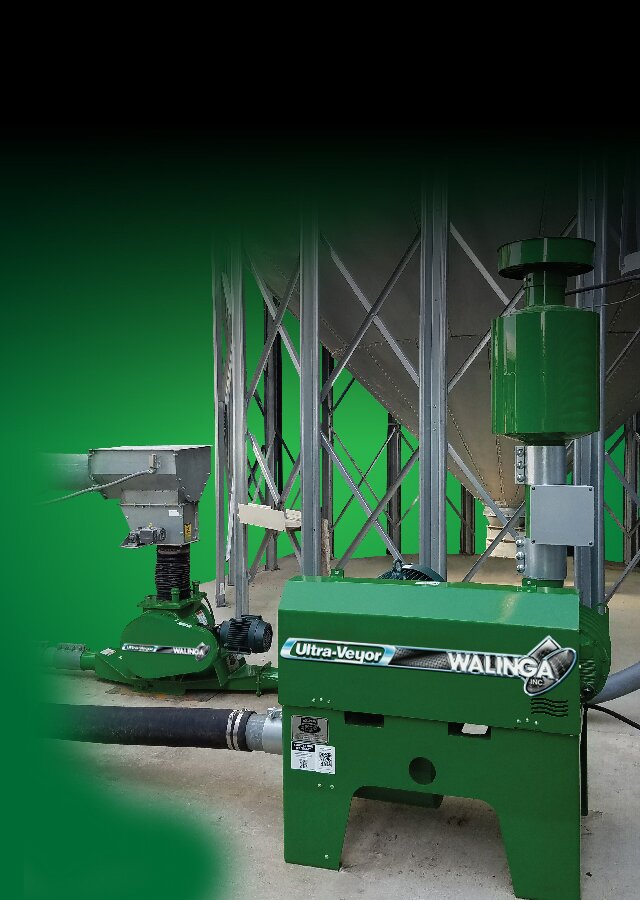 Pneumatic Conveying Systems
PTO Grain Vacs The only system you'll ever need. Gives one-person total grain-handling capability! Do it all with the Walinga Agri-Vac. Fill or empty any storage facility being used. The Walinga Agri-Vac puts an end to legs, augers, sweeps and shovels. Grain handling has never been simpler, safer or healthier.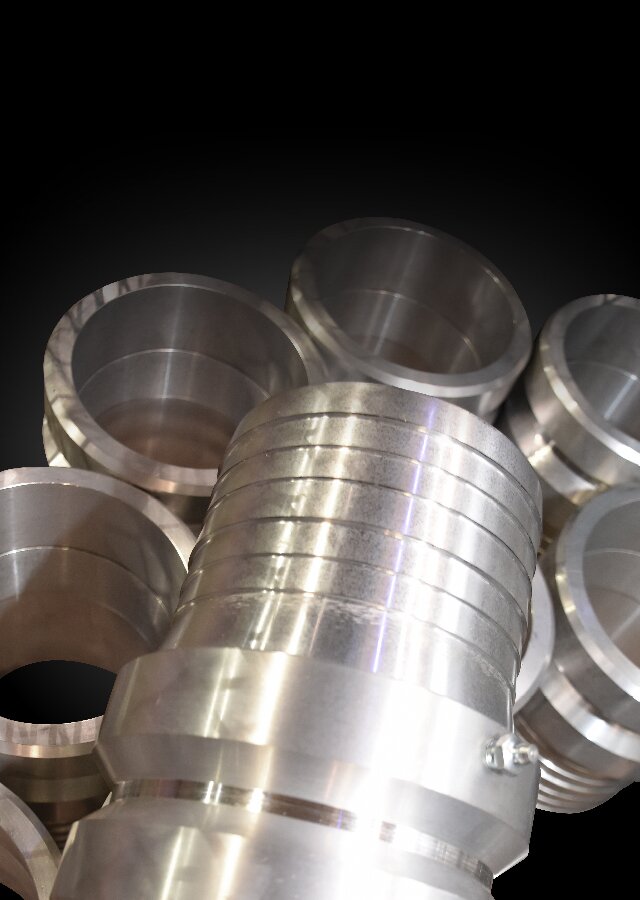 Aftermarket Parts + Service
Proprietary Walinga parts and assemblies, technical support plus an extensive inventory of consumables are now available to the public thru five direct points of contact: Direct Chat or Phone Support, Parts & Supplies, Walinga Authorized Service Providers, ONSITE Services, Blower & Airlock Sales.