Most of us at Headsight grew up on farms, we have worked the land, harvested grain and corn, cut corn out of beans, and baled hay. We know the joy and challenges of farming and are dedicated to help the farmer get the most out of their harvest.
Since 1998, when our poly paddle was first sketched at the kitchen table, Headsight has innovated and introduced game changing harvesting solutions, and has become a world leader.
From header height sensors and autosteer row guidance to advanced control systems and radar height control, we continue to push the limits of technology.
Our mission at Headsight is to bless God faithfully and to provide the reapers of the world with leading harvesting solutions.
Row Guidance for Corn
Headsight offers high accuracy row-crop autosteer control systems for corn harvesting. They use mechanical sensing wands to feel the stalks and integrate with an existing steering devices to guide the combine down the row. Headsight row guidance systems are not tied to GPS; therefore, they can be installed on any combine with a supported steering valve or motor.
Benefits of Row Guidance
Reduces Operator Fatigue
Improves Efficiency
Increases Productivity
Improves Feeding
Sensor Features
Flexible poly sensing wands
Spring trip for backing up
Tilt compensation for operation on slopes
Auto engage – Turns the system on or off based on feederhouse height so your hand doesn't leave the hydro handle
Ties into steering wheel, seat switch and combine speed for safety
Adjustable row width
Headsight Row Guidance Systems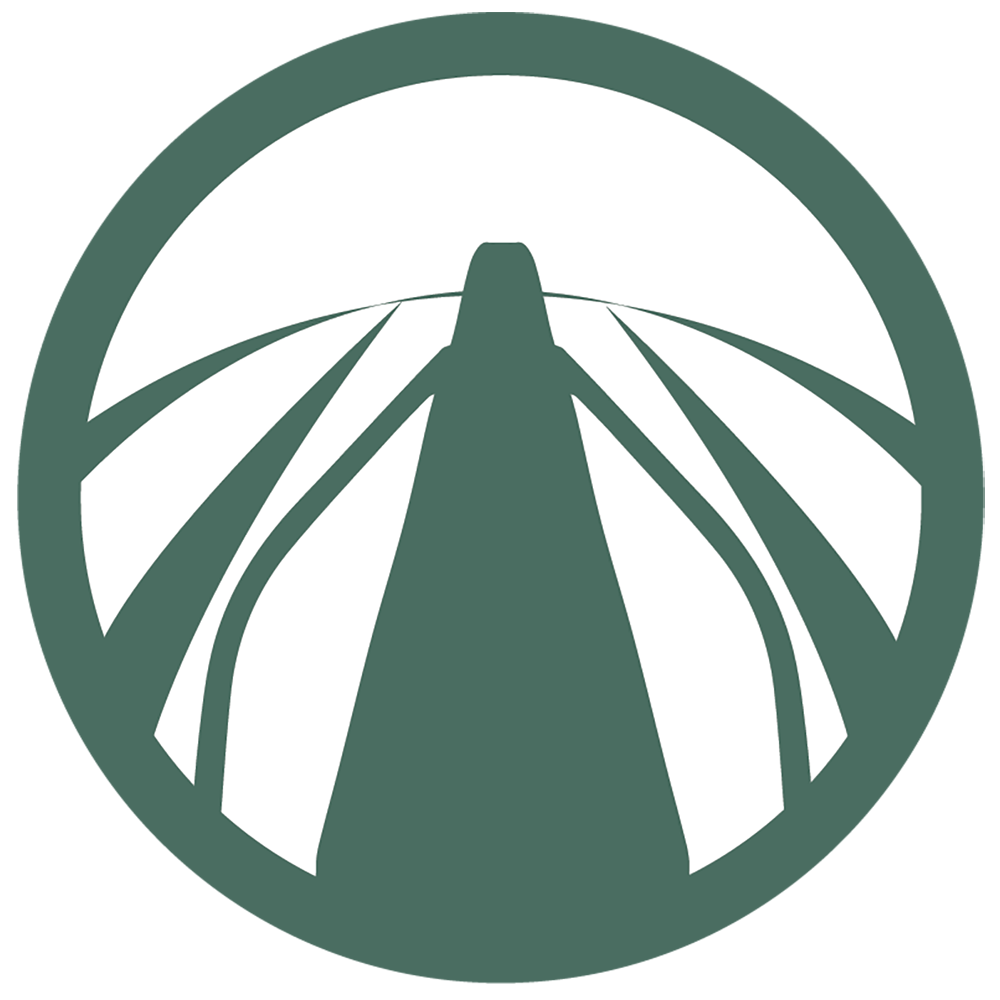 Truesense™
Row guidance that uses Headsight's crop sensor with Truesense module using the OEM steering controls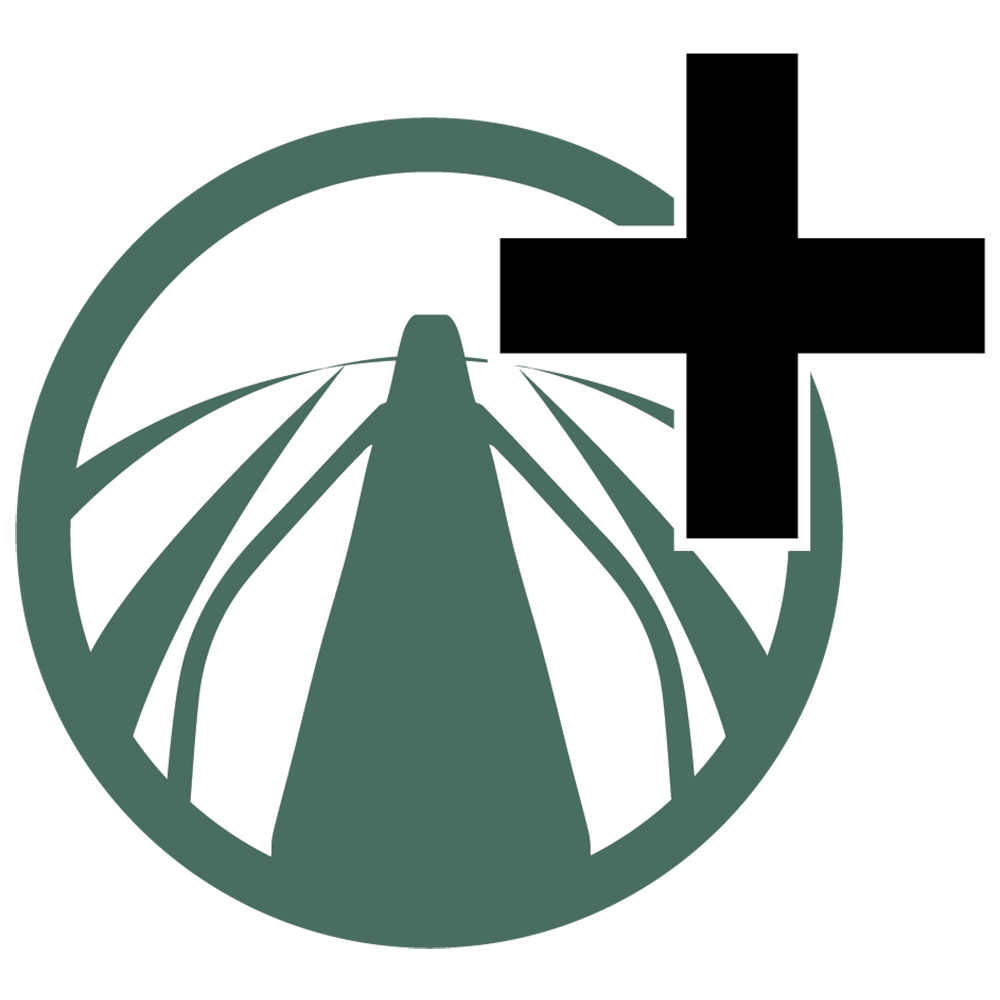 Truesense™+
Row guidance that uses Headsight's single crop sensor design with Horizon and the OEM steering controls. Allows Factory row guidance to be used with off brand heads.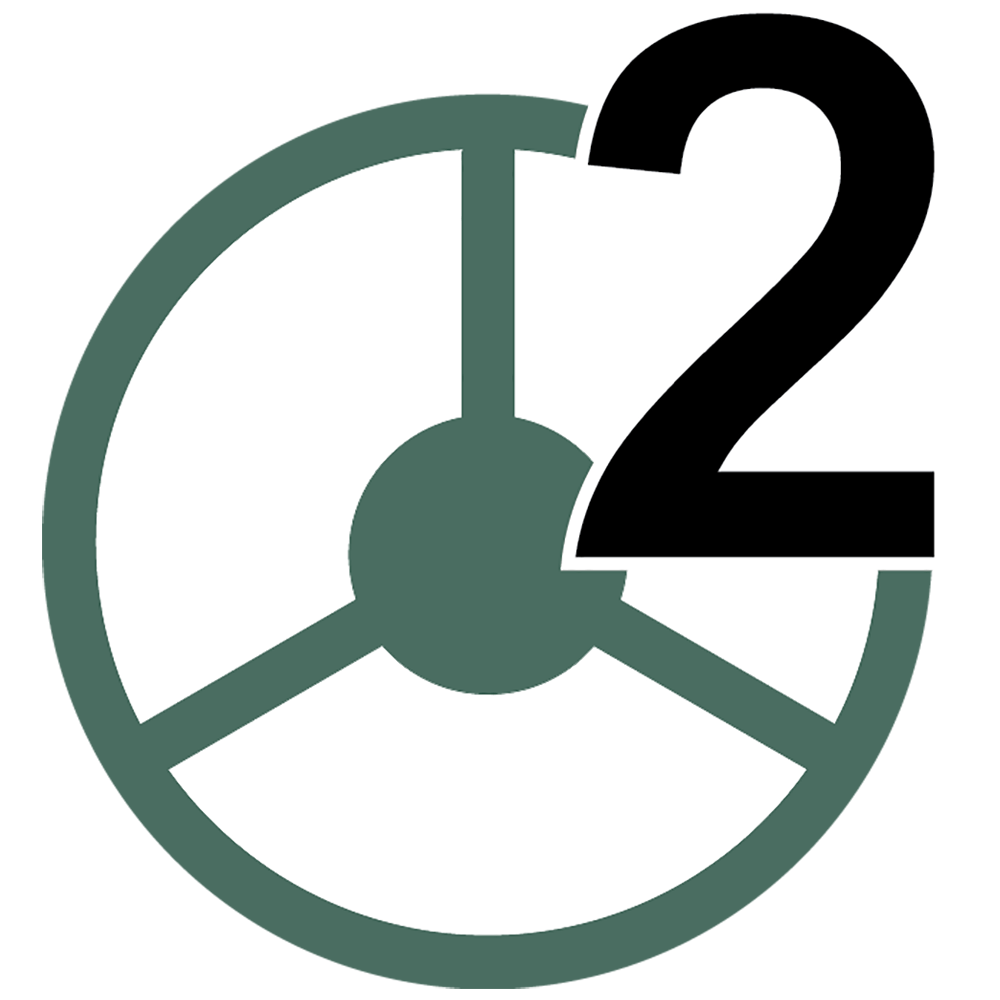 Truesight® 2
Truesight 2 row guidance continues the tradition of class-leading performance and flexibility while adding features for the modern harvesting operation.
Which system is right for me?
|   | Truesense | Truesense+ | Truesight 2 |
| --- | --- | --- | --- |
| Durable Hall Effect sensor | X | X | X |
| Robust single-sensor design | X | X | X |
| Mounts on any header | X | X | X |
| Uses OEM steering algorithm | X | X |   |
| Uses advance Headsight steering algorithm |   |   | X |
| Requires OEM guidance unlock | X | X |   |
| In-Cab diagnostics |   | X | X |
| Compatible with Headsight mobile app |   |   | X |
| VT Interface |   | X | optional |
| TS remote display |   |   | optional |
| Works with aftermarket steering devices |   |   | X |
| Tilt compensation |   |   | X |
| Advanced settings |   |   | X |
| Serves as Horizon bridge |   |   | optional |
| Supports redundant crop sensors |   | optional | optional |
| Auto crop-detect for swap to GPS |   | X |   |