Most of us at Headsight grew up on farms, we have worked the land, harvested grain and corn, cut corn out of beans, and baled hay. We know the joy and challenges of farming and are dedicated to help the farmer get the most out of their harvest.
Since 1998, when our poly paddle was first sketched at the kitchen table, Headsight has innovated and introduced game changing harvesting solutions, and has become a world leader.
From header height sensors and autosteer row guidance to advanced control systems and radar height control, we continue to push the limits of technology.
Our mission at Headsight is to bless God faithfully and to provide the reapers of the world with leading harvesting solutions.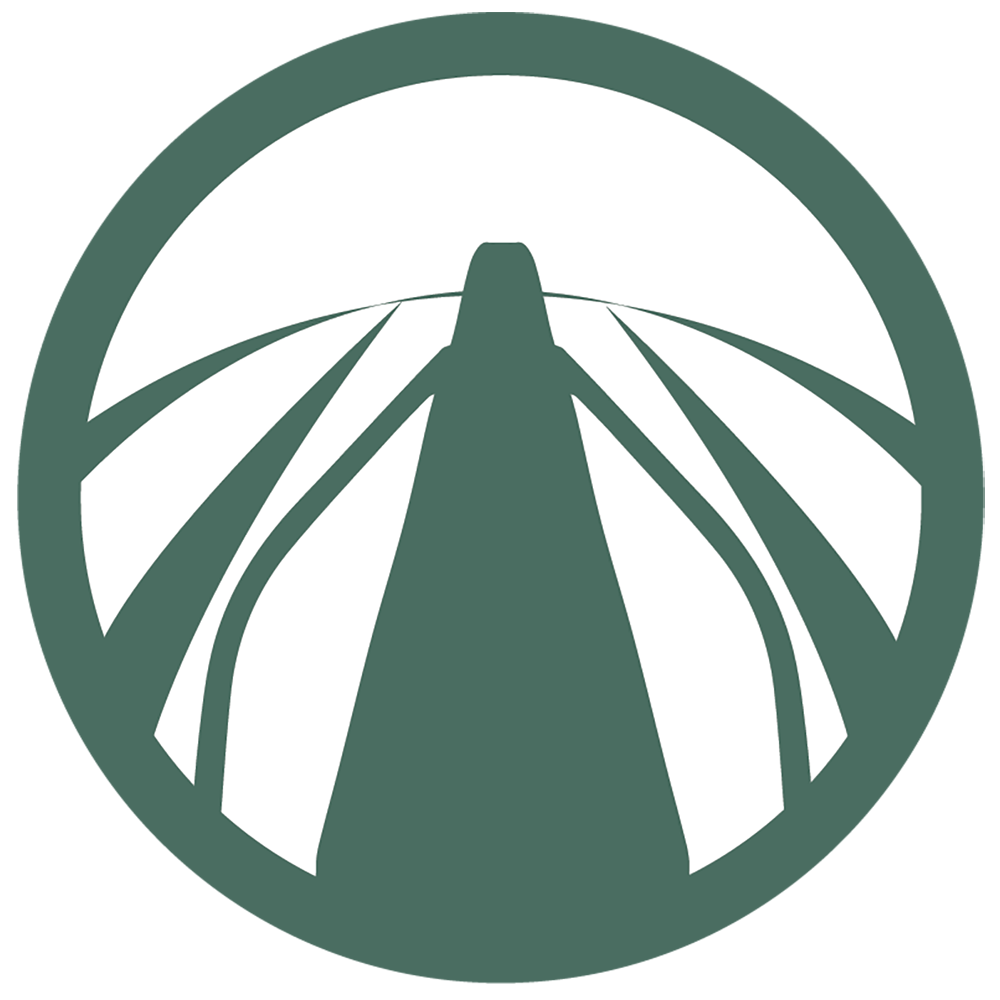 Truesense
Row guidance that uses Headsight's crop sensor with Truesense module using the OEM steering controls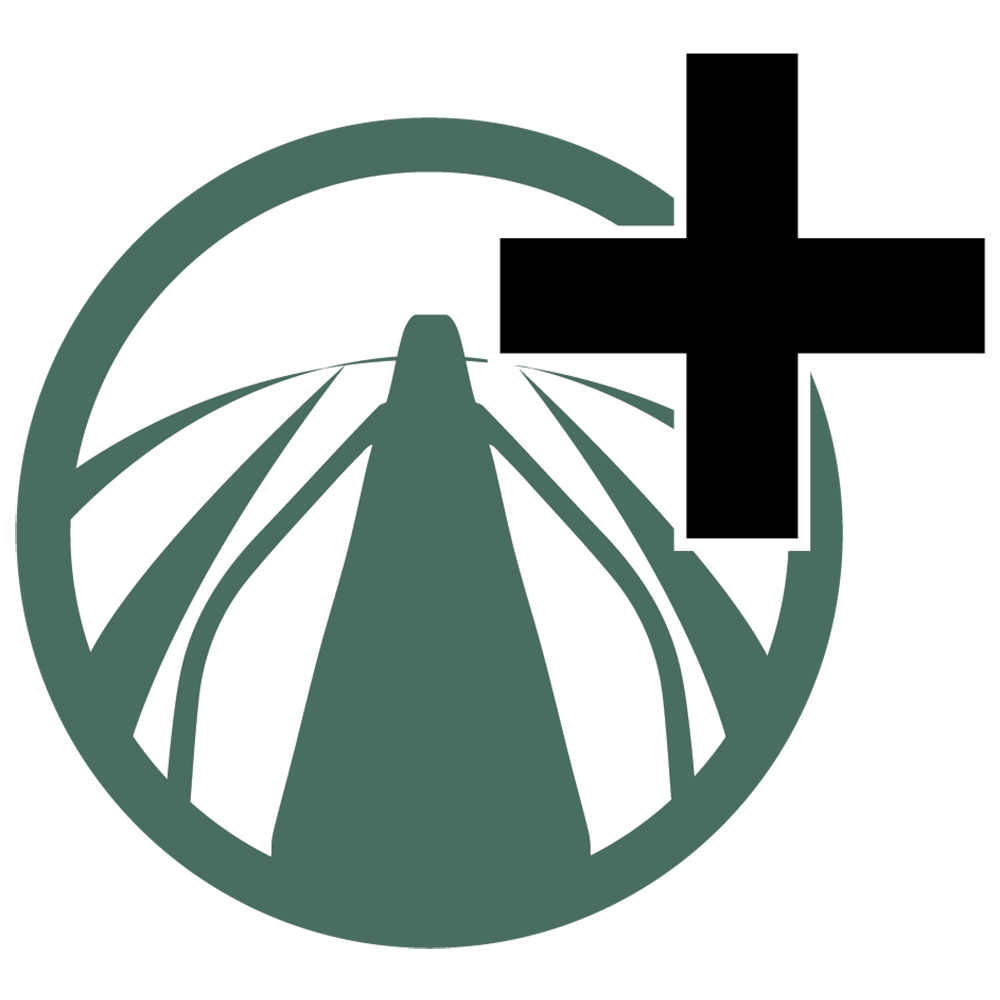 Truesense+
Row guidance that uses Headsight's single crop sensor design with Horizon and the OEM steering controls. Allows Factory row guidance to be used with off brand heads.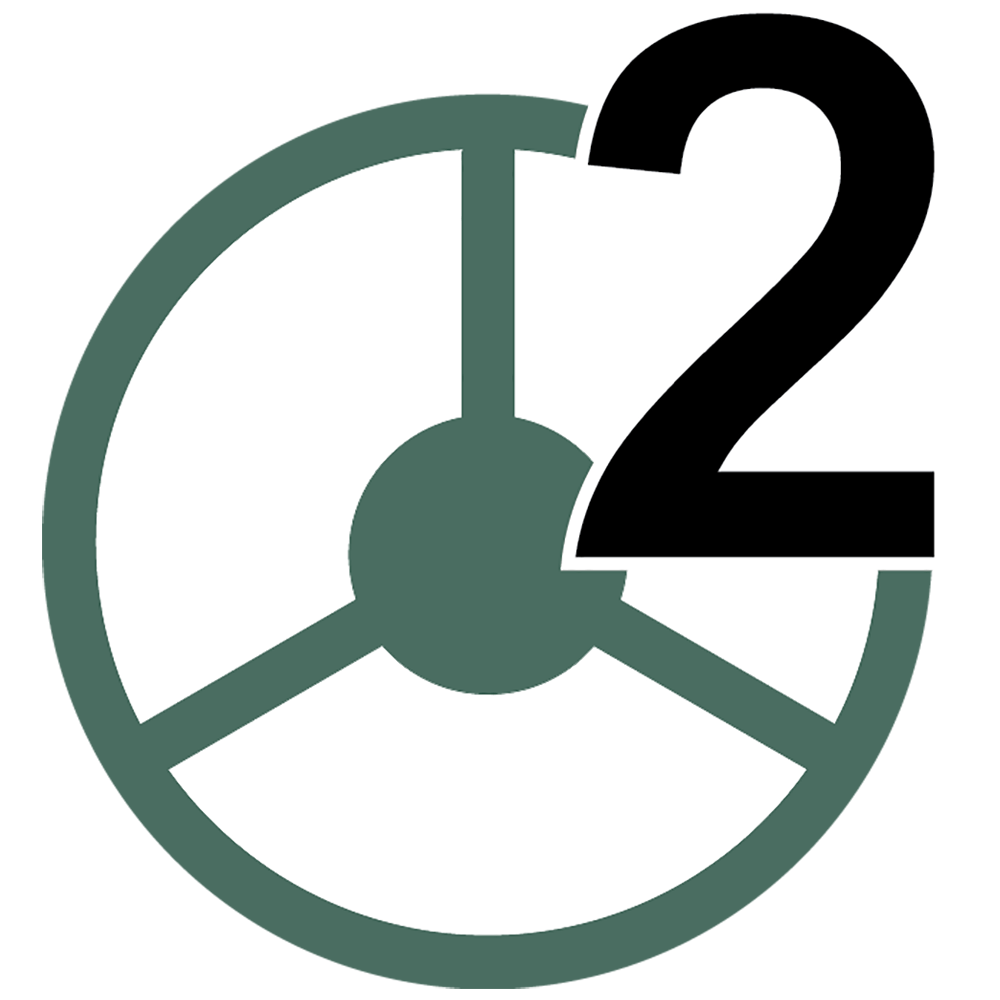 Truesense 2
Truesight 2 row guidance continues the tradition of class-leading performance and flexibility while adding features for the modern harvesting operation.